WE PROVIDE ONE POINT OF CONTACT
One point of contact for all your needs
On time every time
Minimal disruption to your people and business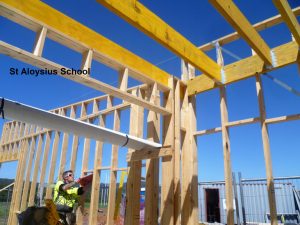 Maintenance
For all domestic, private and commercial needs. Big or small.
We will organize all your trades requirements, electrical, painting, plastering, tiles and more.
Other Services
Alterations, Construction, Custom Designs, Design, Extensions, Installation, Renovations, Refurbishments, Fitouts, Outdoor Living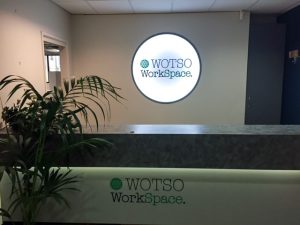 Types
Commercial, Industrial, Residential, Schools, Government, Private,
Medical Facilities
Specialities
Renovations & Refurbishments, Old Homes, Executive Homes, Individual Custom Designs and Colours styled to your choices
Places
Bathrooms, Carports, Kitchens, Patios & Decks, Structural Work, Sun rooms, Living areas, Ceilings, Walls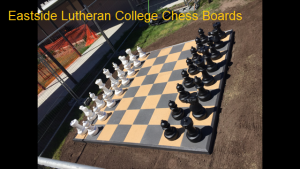 Designs
Architecturally Designed, Display, Double Storey, Energy Efficient, Multi Unit, New Homes, Passive Solar, Project, Ready Built Homes, Single Storey, Speculative, Split Level, Townhouse, Units, Winery
Materials
Brick, Cedar, Concrete, Exotic Timbers, Limestone, Plasterboard, Concrete, Render, Tile, Timber, Colorbond, Panels, Modwood
Structures
Cold Storage, Conservatories, Cottages, Courtyard Homes, Duplexes, Factories, Flats, Garages, Houses, Motels, Offices, Schools, Medical Facilities
Styles
Modern, Colonial, Edwardian, Federation, Period, Prestige, Art Deco, Queenslander, Hi Tech, Scandi, Rendered, California Bungalow, Colonial, Tudor, Gothic and more
Service Options
Consultations, Evaluations, Quotes, Advice and Personal Service with Attention to Detail and Client Needs & Preferences
Assurance from Us
Guaranteed, Insured, Licensed, Master Builders Member
We are proud of the ongoing relationships with our long term clients and preferred subcontractors. Our relationships enhance our abilities as a maintenance contractor for the growing list of clients throughout Southern Tasmania.
Ownership
A Tasmanian Operated Company, Tasmanian Owned, Independently Operated, Independently Owned
Our Brand Promises
One point of contact for all your needs
On time every time
Minimal disruption to your people and business